Fertility S.O.S.
Acupressure for Optimizing Fertility
Fertility S.O.S. is a comprehensive acupressure program that will support you in being proactive and taking control of your fertility journey.
Fertility S.O.S. was designed to balance your hormones and improve your fertility, naturally.
This program is for you if…
You are searching for a more natural way to increase fertility
You are looking to increase the success of your IVF or IUI treatments
You want to reduce stress and anxiety
You want to optimize your hormone function
You want to be more in tune with your body and its natural cycle
You are excited to spend 10 minutes a day improving your menstrual cycle and fertility
Studies show that acupressure can increase fertility and help you carry your baby to term. Fertility S.O.S. teaches you the exact acupressure points that I use on my patients to help them conceive and stay pregnant.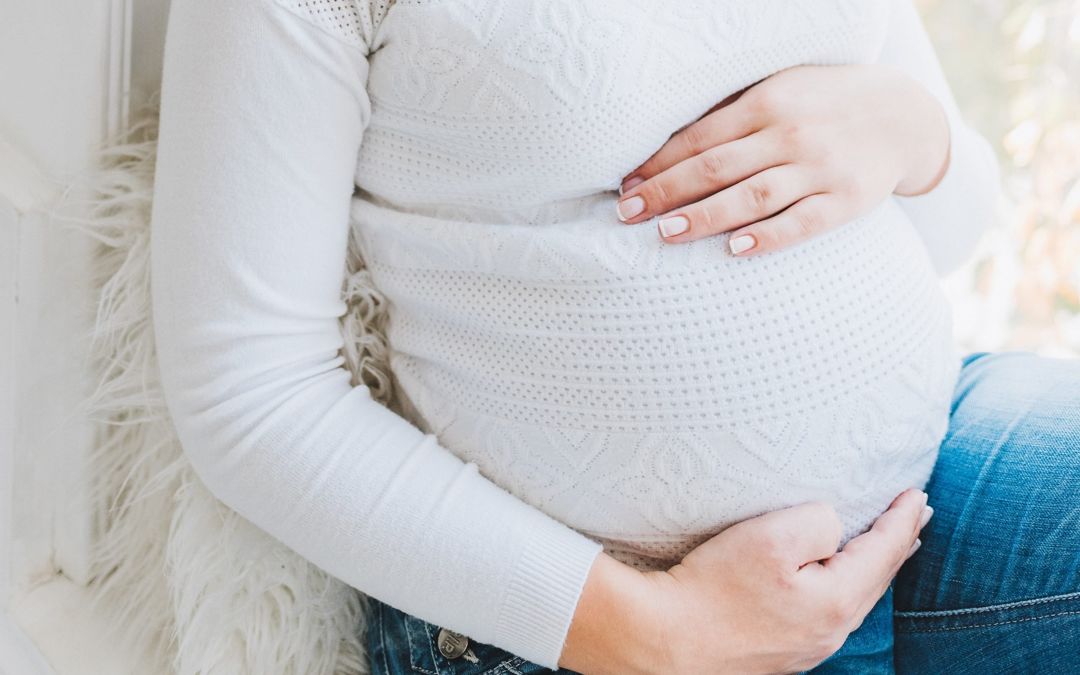 In this program you will learn
What acupressure is and how to perform it on yourself
My 10 minute 4-phase Acupressure Protocol
Lifestyle suggestions to support your body through each phase of your cycle
Be guided by audio meditations and video demonstrations as you learn
Gain access to a community of supportive women in our private Facebook community
Acupuncture has been proven to impact the functioning of the hypothalamus and pituitary gland, giving your body the support it needs for optimal hormone function.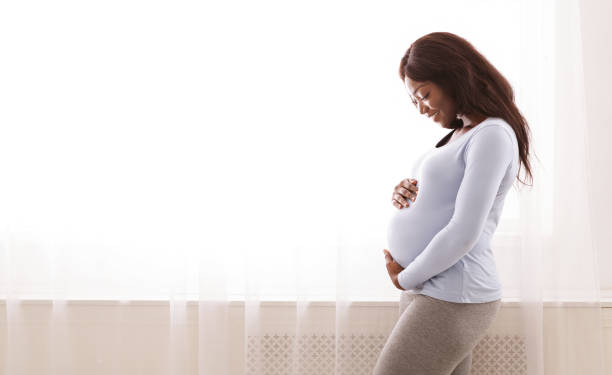 By increasing blood flow to the pelvis with specific acupressure points, you can expect:
Improved egg quality
Increased uterine lining for better implantation
Improved hormonal function for healthy regular cycles
Reduced stress & anxiety
Improved ovulation
Less pain and cramping
I feel so much more in tune with my body, it feels amazing!
I just wanted to let you know that I'm pregnant! I really feel that the daily acupressure helped to improve my cycle.
Meet the Instructor
I'm Dr. Michelle Hughes, and I've been practicing TCM and Acupuncture for over 22 years.  I am a fellow of the American Board of Oriental Reproductive Medicine, a Senior Member of the Obstetrical Acupuncture Association and a trained Doula.  My interest in women's health began when I struggled with my own cycle irregularities and healed them through acupuncture.
My goal is to teach women that they can influence their menstrual cycle, fertility and overall health using the principles of Traditional Chinese Medicine and Acupressure.